On behalf of all the staff and board at AMAZEworks, we hope you are safe and healthy. 
Though the AMAZEworks office is currently closed, the staff is continuing to work at home, while also balancing our own family obligations and needs, self-care, and emotional regulation in this uncertain time. We are taking this time to focus internally on refining our systems and processes and delving deeply into curriculum writing with our Elementary Curriculum update (to be released for the 2020-2021 school year) and our new Secondary Curriculum.
We are also looking into ways to stay connected with you through sharing of resources and potential online workshop offerings. Stay tuned for more on that!
We are issuing a special edition AMAZEworks newsletter to provide you with some reflections on the current state of our world through an anti-bias mindset, as well as tools, resources, and helpful hints for navigating our personal, emotional, and social well-being during these strange and complicated times. Sign up below to receive the newsletter.
Wishing you grace, hope, connection, and many, many moments of joy and laughter as you navigate this new normal.

Rebecca Slaby
AMAZEworks Executive Director
AMAZEworks provides curricula, programs, training, and consultation to create equity and belonging for all…
...because there is power in belonging!


 Do I belong here?
When we walk into a room, we automatically assess the environment to see if we belong. Will I be seen for all of who I am? Will my voice be heard? Will my contributions be valued? Will I be treated with respect and equity?
AMAZEworks supports healthy identities, respect across differences, and connected communities by creating the conditions for belonging and equity in schools, communities, and organizations.
Sign up to receive our monthly e-newsletter!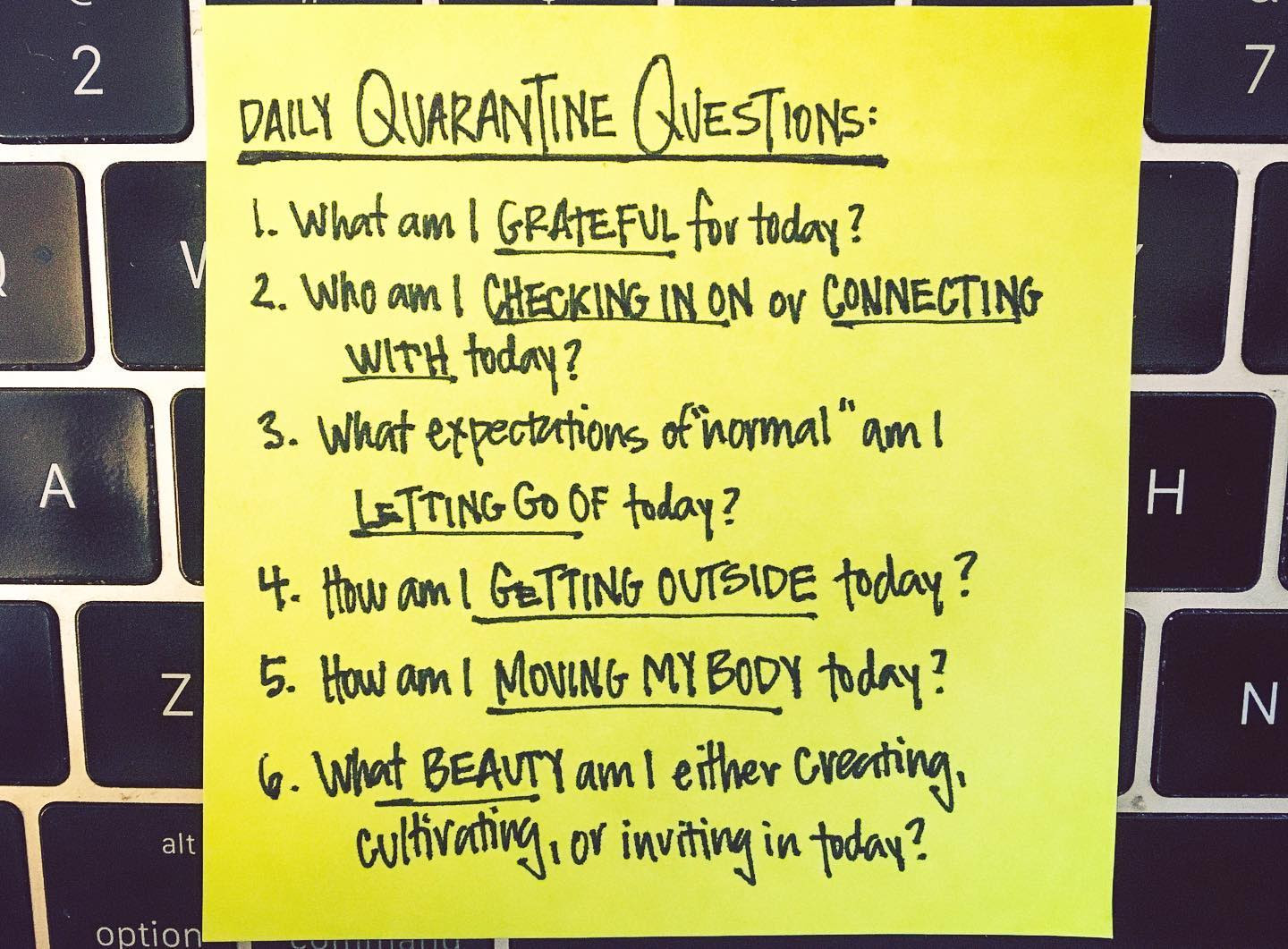 As an Asian person from Malaysia, I've been following news updates in regards to COVID-19 in other countries outside of